Editorial: Evolving Nepali football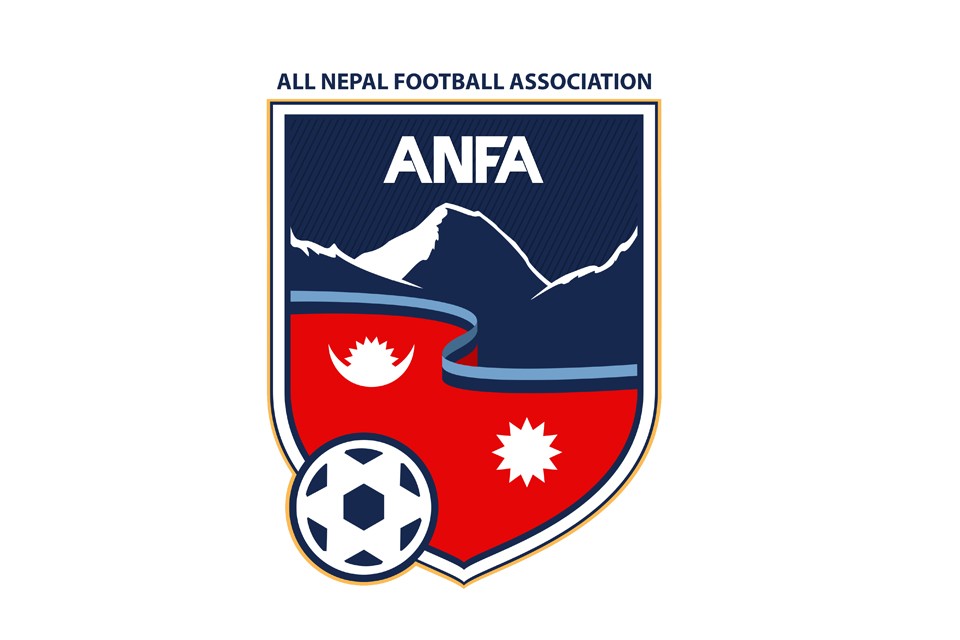 As we near the business end of the Euro Cup and Copa America football tournaments, it is worth taking stock of our own men's national team. As our interview this week with the most decorated Nepali footballer Biraj Maharjan, who has just retired from international football, suggests, there is room for optimism.
Only this May, Nepal won the Three Nations Cup it hosted. Then, to add to the excitement, Kuwait's Abdullah Al Mutairi, a pro-licensed FIFA coach, was appointed the national team's head coach. The team exceeded expectations at the recent World Cup qualifiers, even beating Chinese Taipei 2-0, which in turn helped Nepal make it to the next round of Asian Cup qualifiers.
One of the big disadvantages of Nepali players when playing stronger international opponents over the years has been their poor fitness. They didn't eat the right diet, nor was their physical training up to international standards. Thankfully, things are changing. The national team as well as all top-tier Nepali clubs these days have trained dieticians and physical-training experts in their ranks to boost player fitness. Learning from the fitness regimens of international football stars, the Nepali players themselves have realized the importance of cardio and weight training. We can thus expect the team to only get fitter with time.
The new FIFA-certified coach will also enhance the tactical side of the national side's game. As the players have themselves said, the start this year of the Nepal Super League, a franchise-based club tournament, will enhance their professionalism and make them more used to playing against quality international players. Such tournaments with corporate sponsors will also make them financially independent, allowing them to completely focus on football.
At last, the All Nepal Football Association (ANFA), the country's football governing body, seems to have realized the importance of having a long-term vision. As discussed above, its new focus is on the seemingly small things that will collectively make a big difference a decade down the road. But it has to keep at it. Hopefully, in a generation, Nepalis will get to see their national team compete at the highest levels abroad, in Asia if not in the world.