Greta Rana obituary: A literary figure par excellence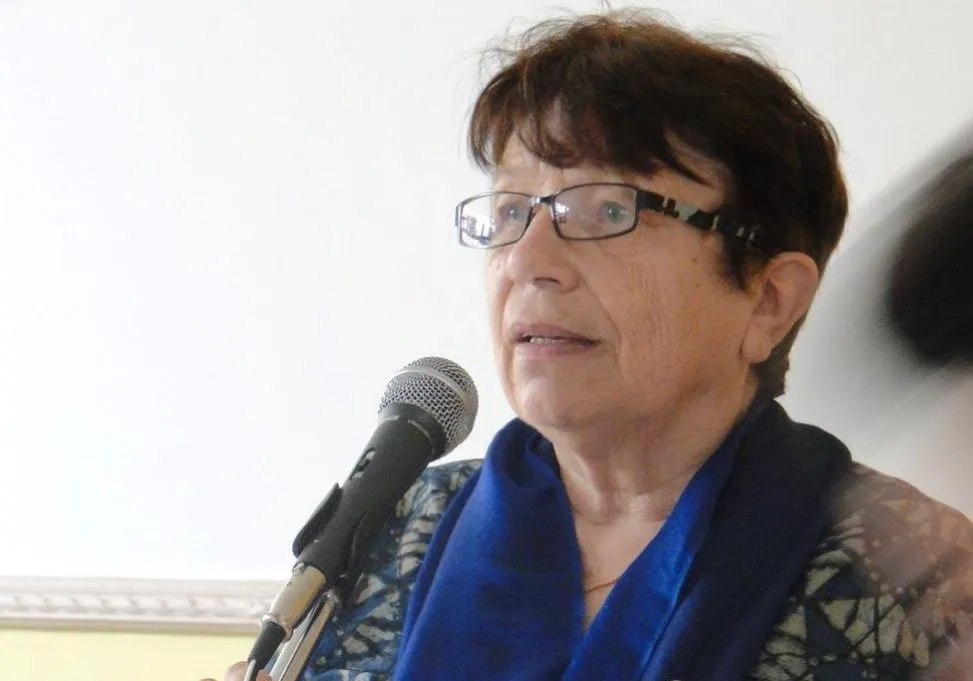 Born: 1943, Yorkshire, England
Death: 25 Jan 2023, Lalitpur, Nepal
Greta Rana, a celebrated poet, novelist and translator, died on Jan 25 at the age of 80. Born in Yorkshire, UK, Rana lived most of her life in Nepal with her late husband Madhukar Shamsher Rana, a prominent economist and former finance minister. Rana was a writer of the highest class, who produced several works of fiction, poetry and other literary works. 'Les Misérables' by Victor Hugo, 'Wuthering Heights' by Emily Brontë, and 'Great Expectations' by Charles Dickens were some of her all-time favorite books. Among the Nepali literary figures, she admired novelist Dhruba Chandra Gautam.
In 1991, Rana won the Arnsberger Internationale Kurzprosa for her short story 'The Hill', which was inspired by the Godavari marble quarry. She also translated 'Seto Bagh', a historical novel by Diamond Shumsher. 'Hidden Women: The Ruling Women of the Rana Dynasty', 'Beneath the Jacaranda', 'Hunger is Home', 'Nothing Greener', 'Distant Hills', 'Guests in this Country', 'Hostage', and 'Ghost in the Bamboo' are some of her notable works of poetry and fiction. Rana was also a founder member of PEN Nepal and a former chair of International PEN Women Writers' Committee.
In 2005, she was awarded the Order of the British Empire by the British government for her contributions and achievements in the literary field. Besides literary career, Rana also contributed to children's education in Nepal. She established Shakespeare Wallahs, a theater group, to raise funds for the education of children from the poor communities.
Rana was also passionate about conserving the mountain environment and the people living there. She was active in the development work of International Center for Integrated Mountain Development (ICIMOD), where she worked until 2004. Sharing her vision for Nepal in this paper, she had said she wanted to develop towns in the mountains where all services are available, so that our youths don't have to labor in foreign lands.
"The Himalayas of Nepal are full of micro-climates. We have a comparative advantage as we can grow anything here. We can grow fruits and vegetables when it is off-season for them elsewhere and then export them. This will give Nepal much-needed revenue." Rana was also an advocate of an education system that incorporated job training. "We won't get anywhere with the outdated curricula that simply don't contribute to our society," she told this paper.
Rana also dreamt of Nepal having enough electricity and running water for each home. She firmly believed that with proper governance, those things could be achieved within couple of decades, especially with mini and micro hydel potential in Nepal. Rana passed away while undergoing treatment for brain tumor at Nepal Mediciti Hospital in Lalitpur.