NHRC urges government to ensure child rights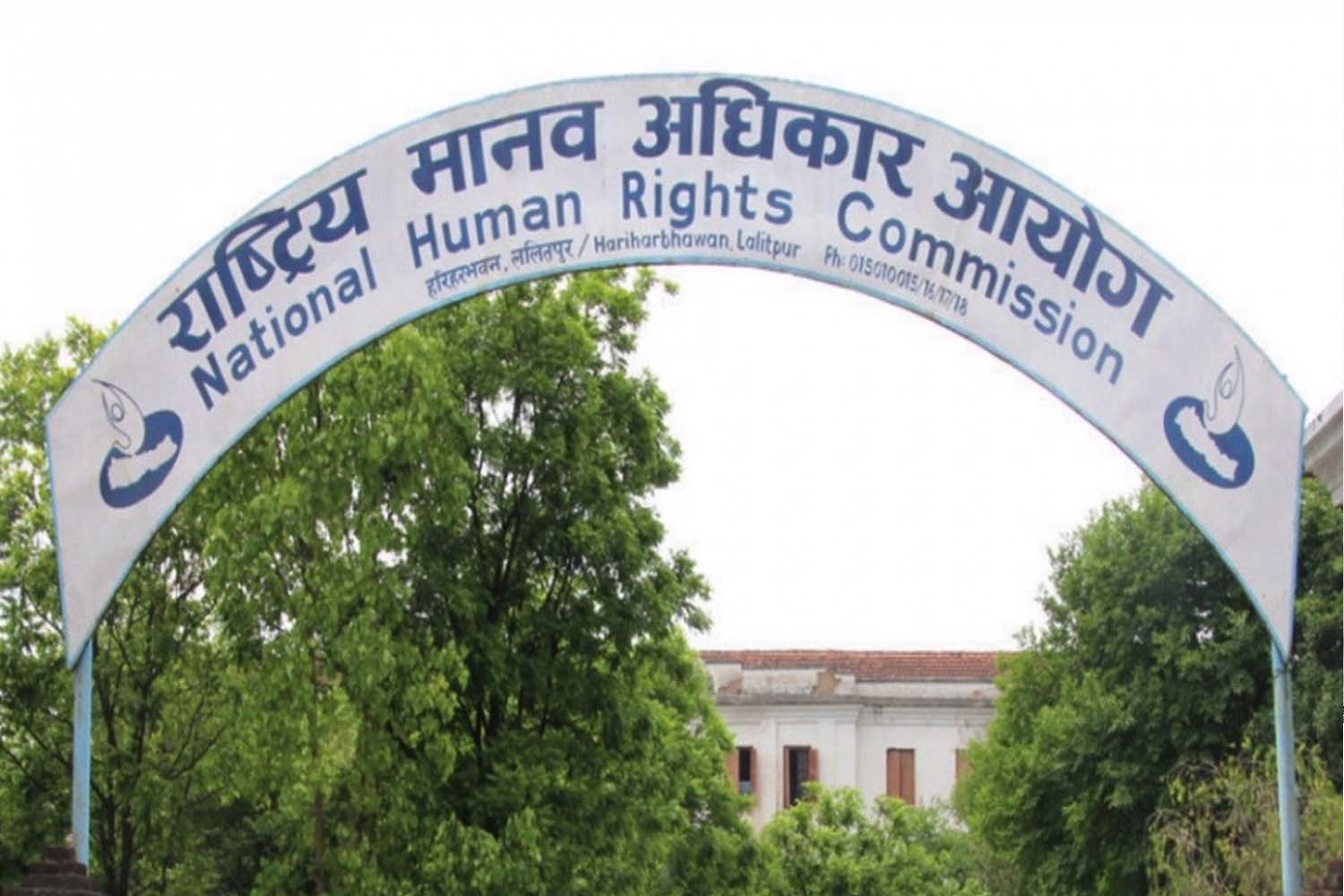 The National Human Rights Commission (NHRC) has urged the three-tier governments to fully ensure child rights.
Issuing a press release on Monday on the occasion of World Children's Day, the NHRC urged the three-tier government, citing the governments have not been able to guarantee the provisions of child rights envisaged by the international Conventions, Nepal's constitution and law.
It has also urged them to comply with different national and international laws related to child rights, take action against those involved in violating child rights, protect child rights by guaranteeing basic rights of children and to carry out necessary activities to run child correction centers in a systematic manner.
Similarly, the NHRC has asked all citizens, guardians, political parties, right activists and general people to carry out works in a result-oriented manner for the protection and advocacy of child rights.
The rights watch dog has urged the three-tier governments to pay special attention on various issues including difficulties in birth registration of children and identity, child labor, deprivation of health and education, risk of trafficking, victim of sexual violence.
The NHRC pointed out that the children taking shelter with their parents in jail are fully deprived of human rights and that the child correction centers are not human rights friendly.