NHRC retains 'A' status with riders attached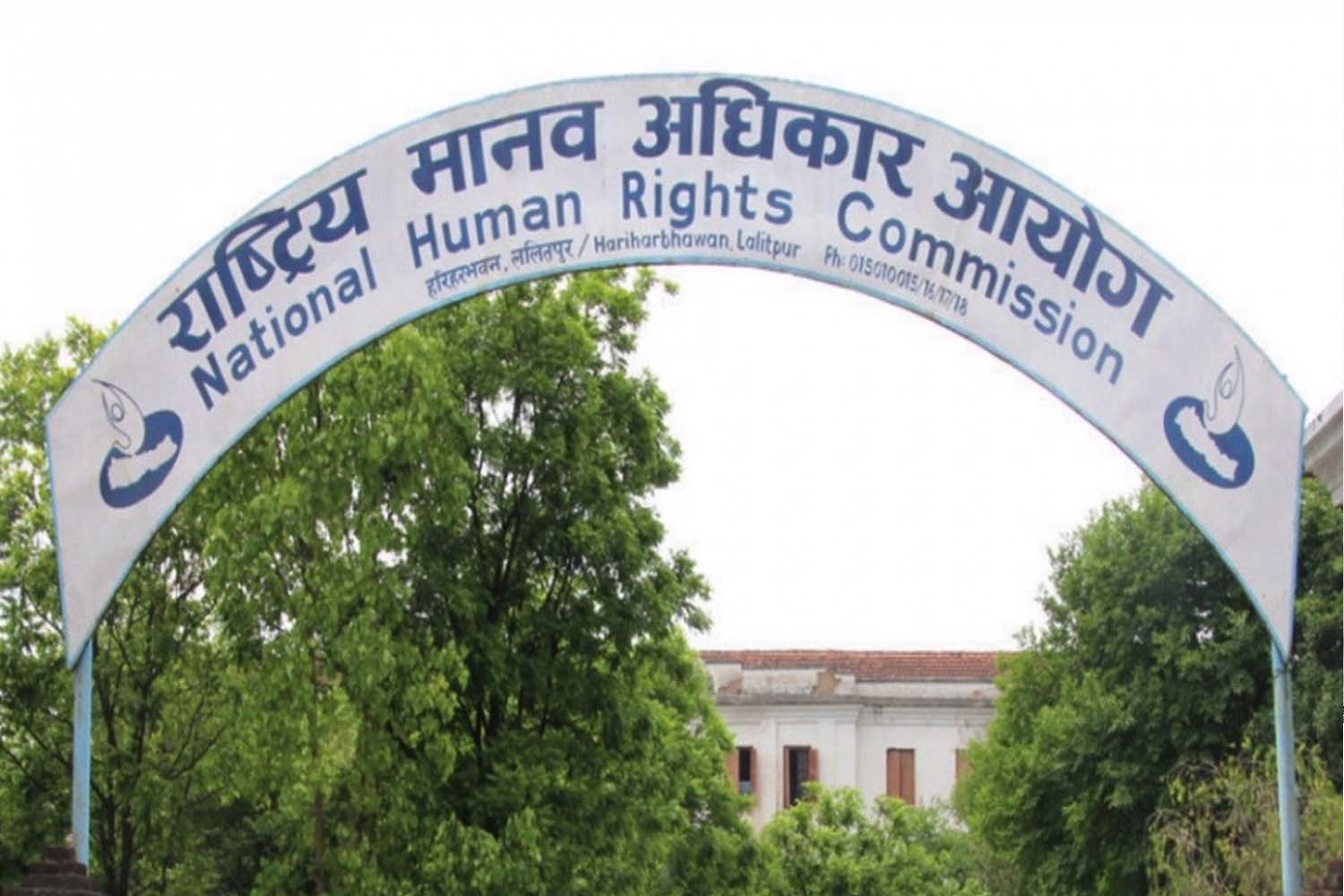 The National Human Rights Commission has retained its 'A' status amid fears that it could be downgraded due to a flawed process of appointment of office-bearers.
At its first session of 2021, GANHRI Sub-Committee on Accreditation (SCA) had decided to conduct a special review of the accreditation status of the NHRC. SCA had taken such a decision after a group of civil society organizations alleged that the 2021 appointment process of NHRC was inconsistent with domestic laws and essential requirements of the Paris Principles (PP).
At its second session of 2021, SCA had decided to defer the review of NHRC to its second session of 2022, with the judgment of the constitutional bench of the Supreme Court over the legality of appointments made by the KP Sharma Oli-led government pending.
SCA has expressed satisfaction that the information provided by NHRC demonstrates full compliance with PP. It has encouraged NHRC to continue to advocate for amendments to the NHRC Act to provide for a selection and appointment process that complies with PP. The verdict of the SC on the legal challenge to the appointments of NHRC in 2021 has not yet been delivered and that a hearing date has been set for 6 Dec 2023. SCA has further stated that NHRC should take reasonable steps to enhance its effectiveness and independence, which has been largely questioned after the flawed appointments in 2021.
NHRC has been suggested to continue its cooperation and actively engage with OHCHR and other international regional and national level organizations to effectively discharge its mandate. The SCA has provided following recommendations: Publicize vacancies broadly; maximize the number of potential candidates from a wide range of societal groups; promote broad consultation and/or participation in the application, screening, selection and appointment process.
SCA emphasizes that, to function effectively, an NHRI must be provided with an appropriate level of funding in order to guarantee its independence and its ability to freely determine its priorities and activities. It must also have the power to allocate funding according to its priorities. It encourages the NHRC to continue to advocate for an appropriate level of funding to carry out its mandate, including the work at the grassroots with its 10 field offices.