Editorial: Come clean, Mr Prime Minister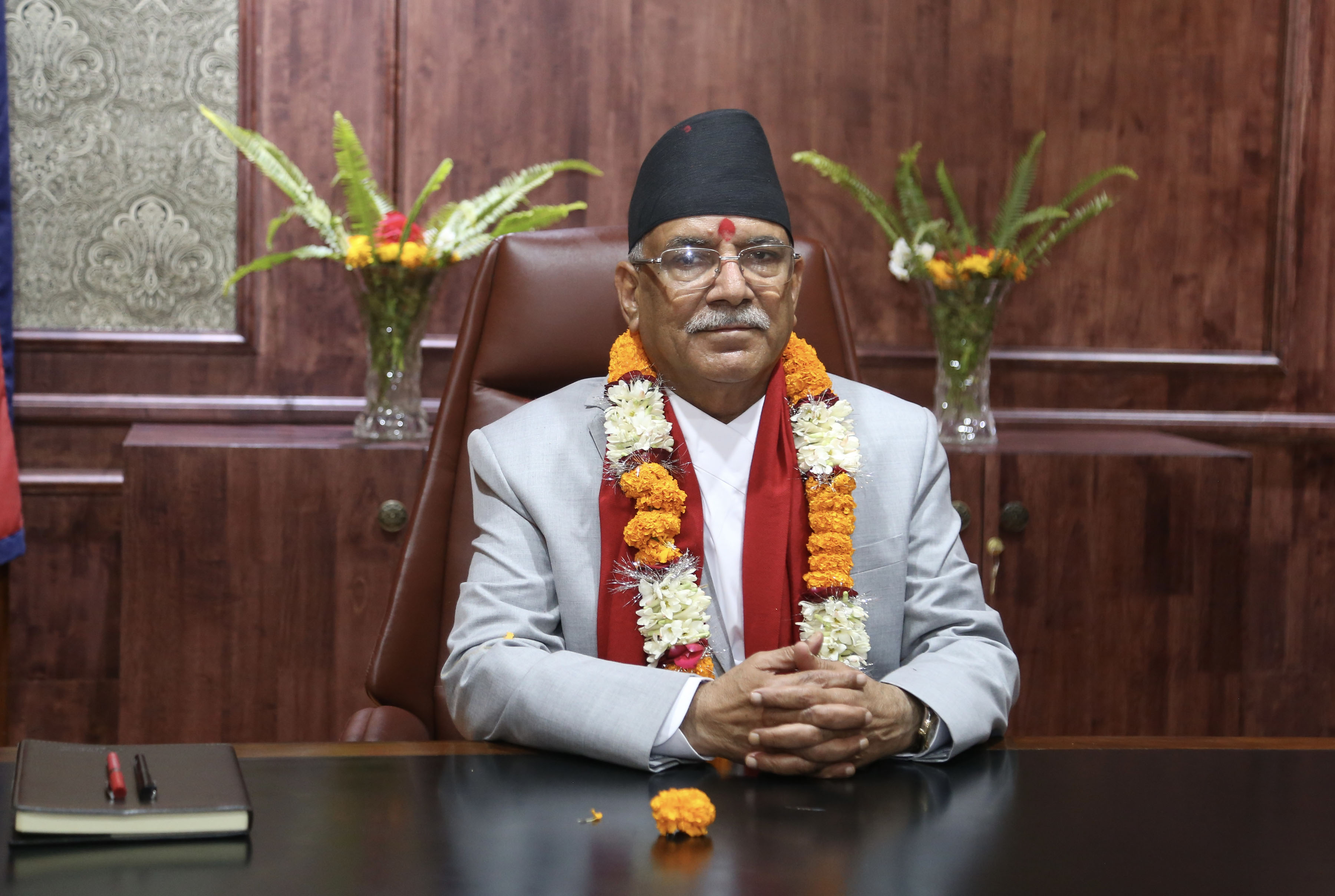 A little over a month since its formation, and the potpourri coalition government of Prime Minister Puspha Kamal Dahal is already hobbling. Home Minister Rabi Lamichhane has resigned over a citizenship controversy, Rastriya Prajatantra Party is talking about Hindu state revival and doing away with federalism, and the coalition linchpin, CPN-UML, is suspicious that Dahal might not support its presidential candidate. Truth be told, there was little expectation from this incongruous coalition. To win public confidence, Dahal and his ministers tried to appear proactive and on the ball soon after taking charge of their respective ministries. The prime minister famously chided the government secretaries for sluggish service delivery and issued a slew of instructions to improve the bureaucracy.
Now, here we are. Service delivery in government offices is still the same, mind-numbingly slow, full of red-tape and rigmarole.
Meanwhile, the prime minister and his Cabinet members are preoccupied with intra-party and inter-party issues—good governance and progress be damned. Mistrust is growing between Prime Minister Dahal and UML leader KP Sharma Oli over the presidential candidate. Oli wants a UML pick for the job, but Dahal appears disinclined to grant the former's wish. Then there is a dispute with the RSP, which is insisting that the party has the right to retain the Home Ministry portfolio even after Lamichhane's departure. This government has lost its bearings, and there are doubts about its longevity. There are also murmurs about the formation of a new coalition between Dahal's CPN (Maoist Center) and the main opposition, the Nepali Congress. Conflicting messages from the Maoist party regarding the continuation of the current coalition clearly show that Prime Minister Dahal and his party are mired in uncertainty. The prime minister appears uncomfortable about working with Oli in the long run. When the government's lifespan is in question, no wonder the bureaucracy will brush off its directives. A vacillating prime minister is not helping anyone, certainly not the country and its people. It's about time Prime Minister Dahal made his position clear about the type of coalition he wants to lead well before the public gives up on him.