Editorial: Everyone's responsibility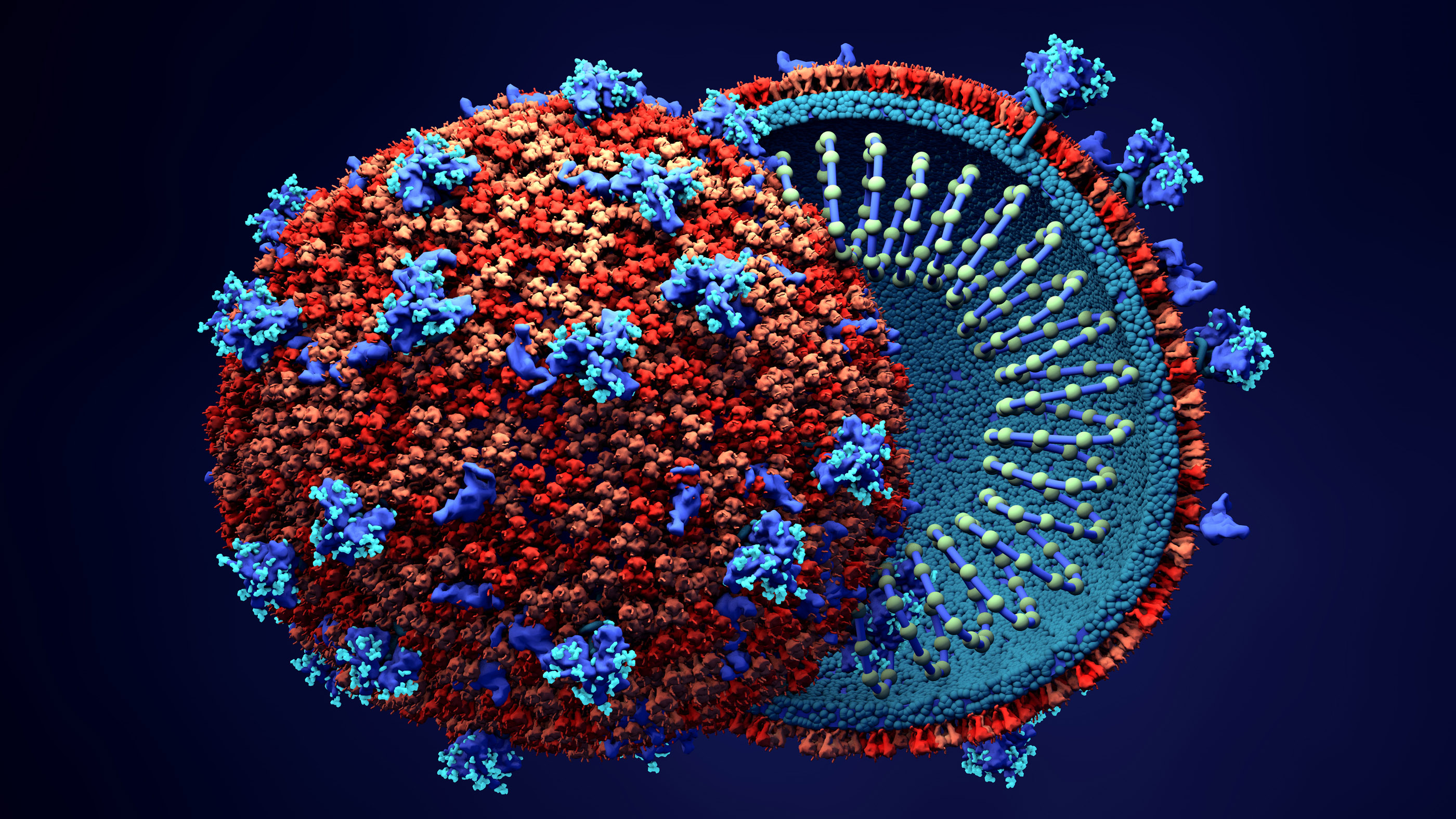 The state's failures in corona-control over the past few years are well documented. There was negligence in monitoring the country's porous borders with India, even amid reports of a steady stream of people entering Nepal from Covid-19 hotspots there. Irregularities marred import of vaccines and vital medical supplies. As infections rose, our under-staffed and under-equipped healthcare centers struggled to cope. Nor could many people be persuaded to follow covid guidelines. Some of the same challenges are being seen again as new infections gallop up—the number of cases literally doubling by the day. A spate of new restrictions has been announced.
Yet as the country grapples with another Covid-19 surge and deals with the uncertainties around the new Omicron variant, it is worth considering that our governments can only do so much. Even the citizens who are well informed of the risks of the virus continue to be negligent. They blame the government for restricting their movement and for failing on timely booster doses, but then they themselves act utterly irresponsible: not putting on masks, spitting in public places, attending public functions without social distancing. They are putting themselves as well as those they come in contact with, including their kith and kin, at risk.
Also read: Editorial: Nepal's vaccine botch-up
Many are tired of being forced to follow restrictive rules for years. But others simply don't care; they never have. Whatever the authorities do (or don't), unless people cooperate to contain covid, there is again likely to be a big loss of lives and livelihoods. As we will have to live with the virus for years—perhaps forever—each of us must learn to adjust accordingly. We should all be doing what is feasible for us in the long run. But, then, if all of us do what we please during a pandemic, we will all be doomed. Even if most of us obeyed just the mask and crowd rules, we would have done a lot to keep ourselves safe. We can feel better still knowing that was also the responsible thing to do.